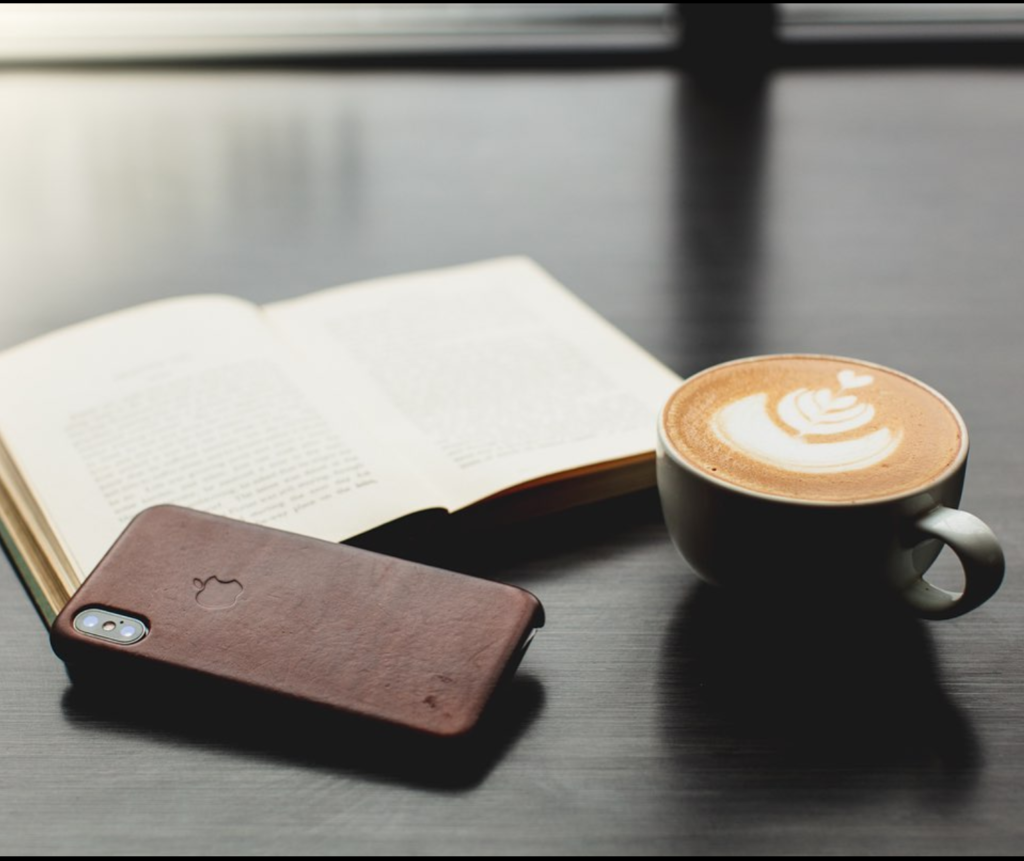 Where convenience and community come together.
Our approach reflects the people we serve.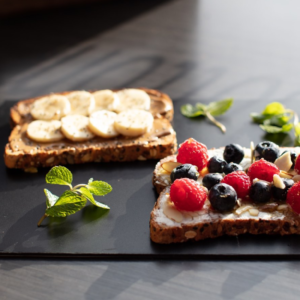 "This fun cafe, conveniently located in downtown Coeur d' Alene, is one of the best coffee shops I've ever been to, and trust me when I say, I've been to many. The owners and the staff will make you feel like an old friend or even family." – Andrew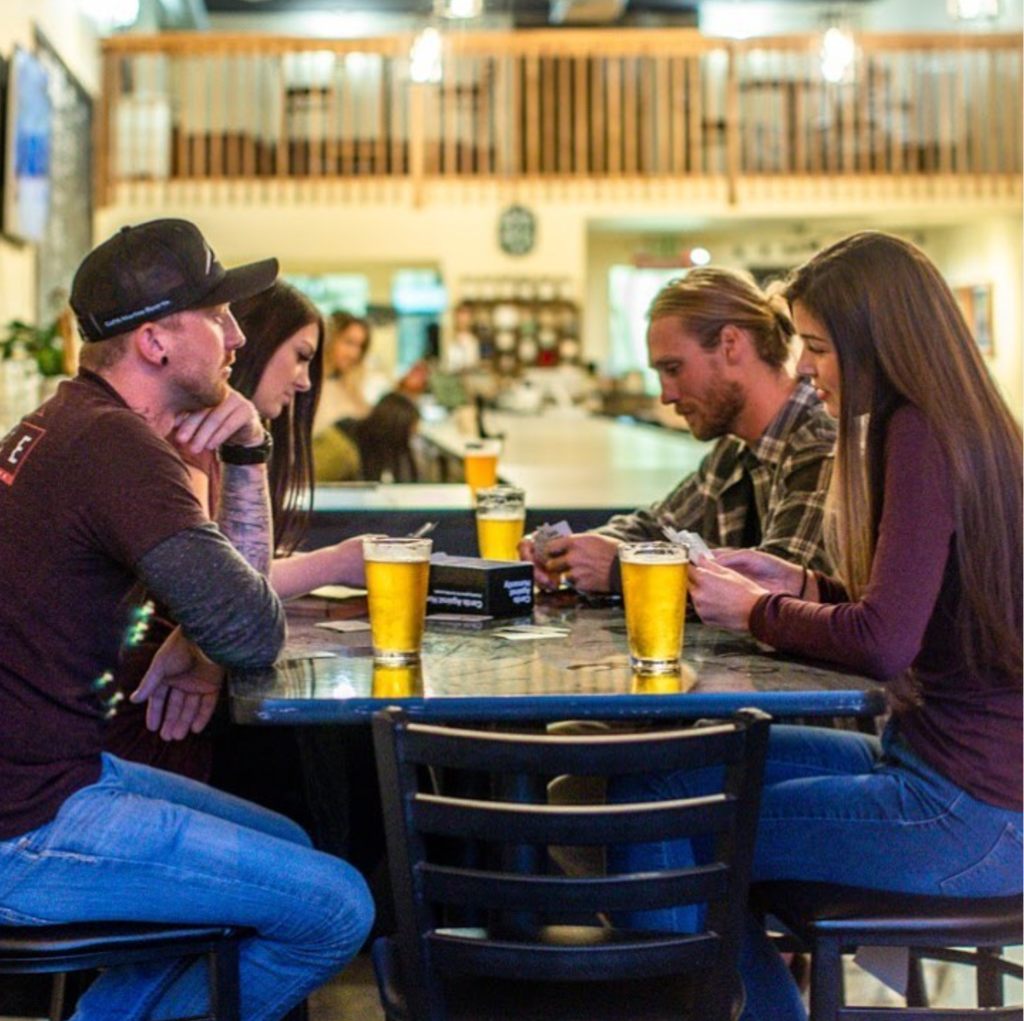 When we set up shop we had community in mind. We wanted to create a place that was fun and inviting to all, whether passing through or being a regular. Our goal was convenience and quality with a relaxing atmosphere.